Content Copywriting Is a Top ROI Goal & Skill.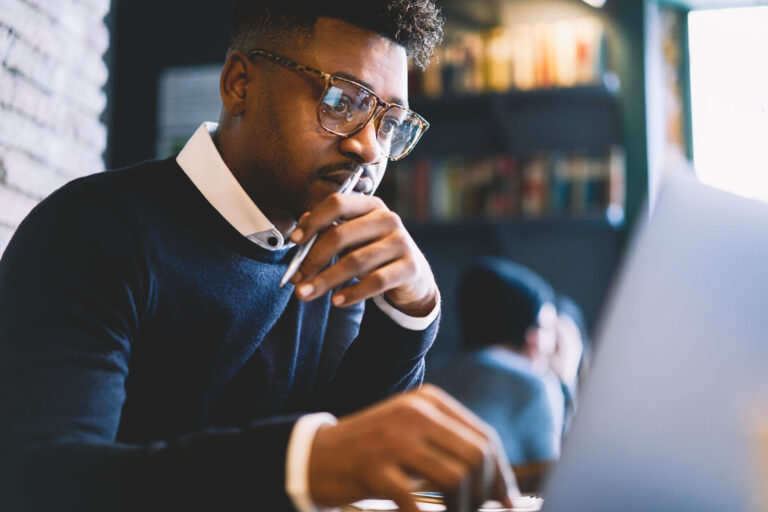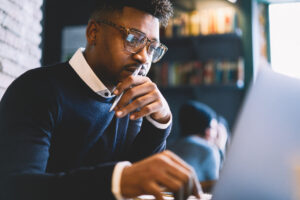 Content copywriting is not just about writing effective sales or website copy; it's also about creating compelling content to help you achieve your brand goals.
If you're trying to increase brand awareness to generate leads and sales, good copywriting is essential to help achieve your objectives. And, don't let anyone fool you – writing good, well-written content on a consistent basis is not easy.
Let's discuss the "Rule of Double 5ths" and why content copywriting is valuable from a return on investment (ROI) standpoint.
Double by 5ths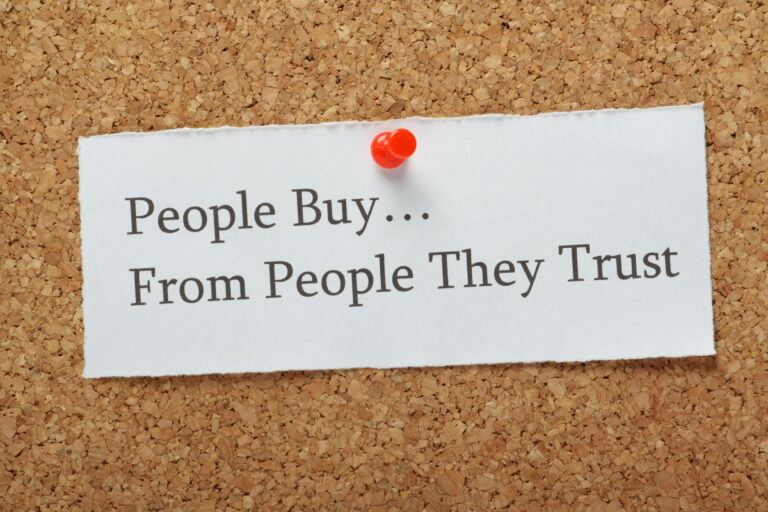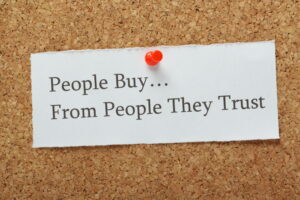 Customers need to feel comfortable with your brand to purchase or do business with your company. And, according to the "Rule of Double 5ths," they need to see or hear about your brand AT LEAST 5-TIMES before deciding if they will purchase from you. And this can be compounded to 5 to 10 times in rough economic times.
However, good marketers pre-plan 15 or more interactions.  Excellent marketers plan for 20 to 25 interactions. Insanely excellent marketers take it further by pre-planning 35 to 55 interactions! Planning a year or more. But, of course, each level set of interactions has a price tag, so planning and budgeting are essential steps.
The takeaway is that you need to plan how to interact with your potential customers multiple times before they make a purchase. And content copywriting can help you achieve this.
So how does content copywriting increase brand awareness and get you more customers?
Content Copywriting Takes Many Forms.
If you want potential customers to hear about your brand as much as possible, you need to be creating content that is interesting and useful to them.
Content copywriting takes many forms, such as:
Web Page Content
Blog Posts.
Social Media Posts.
Email Marketing.
White Papers.
Speech Writing.
Brochure Content
Resume Writing
…and the list goes on.
With content copywriting, you have the opportunity to provide your target audience with information that is relevant and valuable to them. Plus, compelling copy establishes trust and promotes your area of expertise.
For example, suppose you're a health and wellness provider. In that case, you can write blog posts and social media content about healthy eating tips, exercises for specific health conditions, or natural remedies for common ailments.
Or, suppose you do sell or do custom car restorations – here, you can write blog posts and social media content about some of the critical things to look for in buying a classic car or what to look for in a quality restoration shop.  In time, your blogs and articles will increase the ROI for your business and, more importantly, provide your (potential) clients with valuable insights.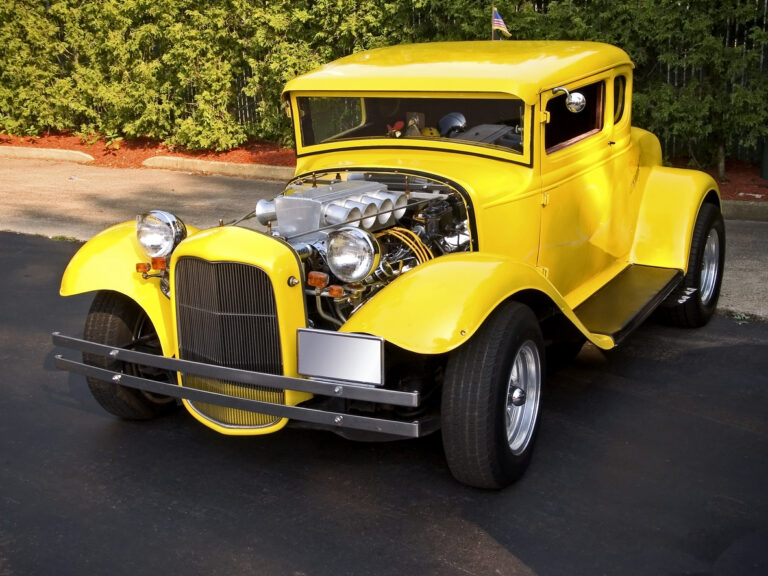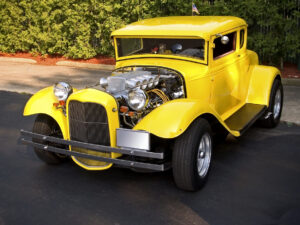 This will help increase brand awareness and position you as an expert in your field, ultimately leading to more customers.
Effective Content Copywriting Increases Your ROI.
Now that we've discussed the "Rule of Double Fifth" and how content copywriting can help your brand strategy, let's discuss your return on investment (ROI).
When it comes to content copywriting, you need to consider both the short-term and long-term ROI. In the short term, you might not see an immediate return on your investment. But in the long term, if you're consistent with your content marketing efforts, you will see more website traffic and leads. It's almost a foregone conclusion. The operative word is 'almost.' 
The consistency of delivering fresh and relevant content cannot be understated.
Your content's search engine optimization (SEO) can also help you get more website visitors from organic searches. Optimizing your website content and blog posts for specific keywords can attract customers already searching for your services.
Conclusion.
Content copywriting is a top ROI skill because it allows you to position yourself as an expert in your field and increase client interactions without a significant investment.
If you're not investing in content copywriting, you're missing out on a valuable opportunity for increasing brand awareness.
At Anvoye Marketing, we help small and mid-sized business owners grow their businesses through effective brand building and marketing strategies.
Contact us today to learn how we can improve your brand strategy.